Train Ability Workshops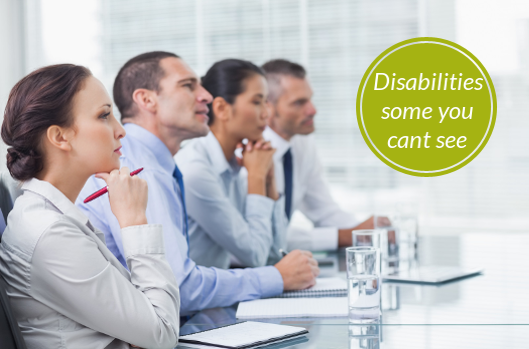 Workshop Grants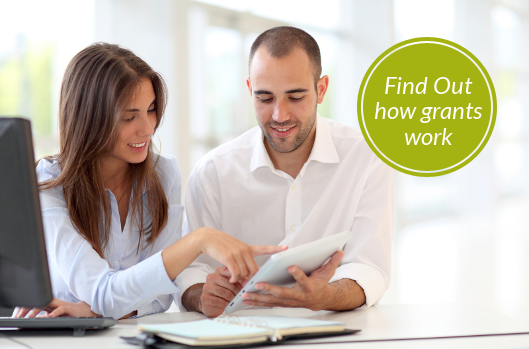 Working With Disabilities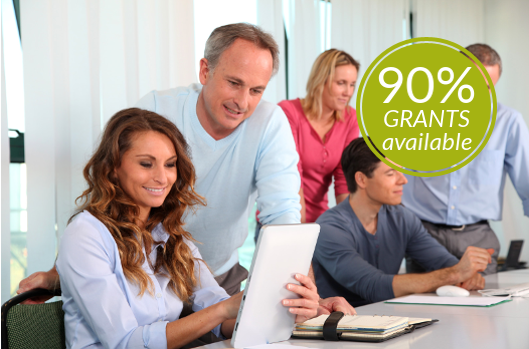 Welcome to Train Ability Ireland
The key aim of Train Ability is to provide Disability Awareness for staff in the private industry if you are a restaurant, hotel, shop or bar you are increasing your sales and social awareness by having and promoting your business as disability aware. That is 13% of your customer base. Companies in the private sector can claim back 90% of the training costs for disability awareness under the National Development Plan. That alone shows the importance and impact of making your company, through Train Ability, disability aware.
We work with private sector companies, ensuring that they are reaching all of their customer base.
With 13% of our population living with a disability, this is a huge section of your customer base.
We ensure that your staff are meeting the needs of all of your customers, by providing work-shops tailored to your companies needs, using an interactive style of training.
We provide disability awareness training that is 90% funded under the National Development Plan.
Our current clients include retail, restaurants, hotels, security companies, facilities management companies.
Get in touch with Train Ability today
Apart from being a great team building course and helping my staff improve their awareness, I would like to think it has made The Church a more inclusive dining experience. With the fact, that this is a 90% funded course, I would highly recommend it to other businesses in the hospitality sector. We look forward to working more with Train Ability in the future.

The Church Venue
Companies we've worked with